Today's Gas Prices
Available at this location:
Dash In Fort Washington is not your average gas and convenience store. We offer chef inspired fresh food, cold beverages, hot coffee and great deals on fuel - 24 hours a day. In need of a car wash? Our attached Splash In car wash offers the latest and greatest in eco-friendly car wash technology to keep your vehicle looking like new. Conveniently located nearby in Fort Washington, MD, Dash In goes the extra mile so that you can too.
Car Wash
Diesel gas
EBT
Free air
FRN Rewards
Gas
Giant Rewards
Kerosene
Lottery
Propane
Public Restrooms
Vacuums
Value Days
PROMOTIONS AT Dash In Fort Washington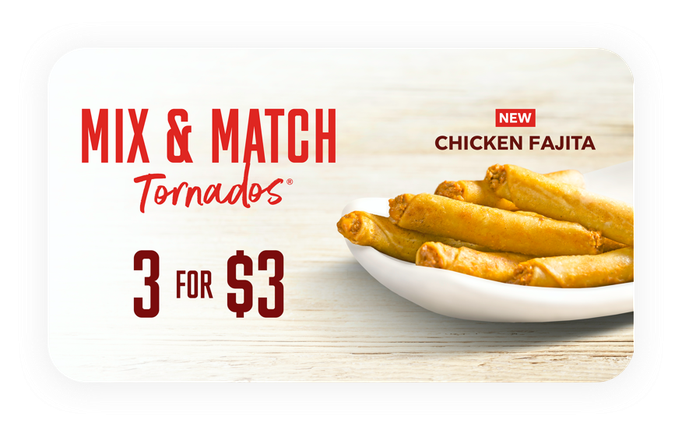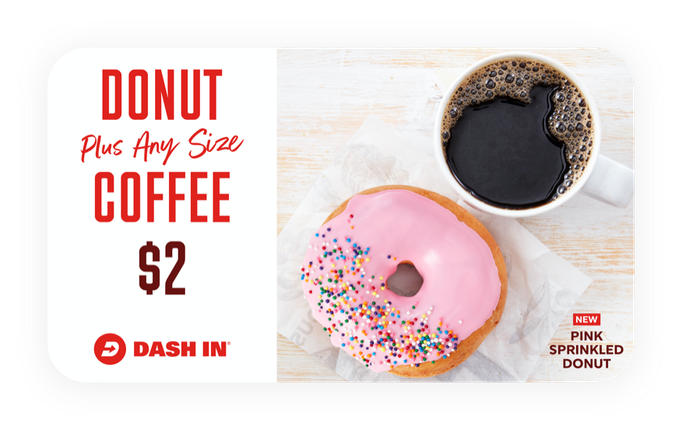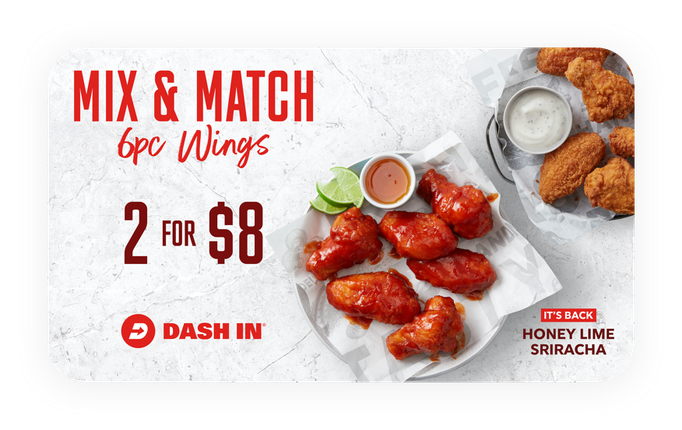 FRESH FOOD AT Dash In Fort Washington
Our chef-driven line-up, day to night. Oven-roasted and slow-cooked are our middle names. A delectable menu for those looking to fill their cravings. Whether in a rush or breaking for lunch, we've got something delicious for you 24/7.
WHAT OUR CUSTOMERS ARE SAYING
Cinnamon Tucker
March 9, 2020, 4:21 p.m.
Always happy with the service here, always have the items I'm looking for and the gas is well priced here.
David Wallace
March 6, 2020, 9:59 p.m.
Pizza is good here too...
Good Vibe
Sept. 23, 2018, 4:24 a.m.
THIS IS MY FAVORITE SHELL EVER. I love everyone who works here. They are always friendly, coffee is ALWAYS fresh and this place is ALWAYS IMMACULATE. It is the cleanest gas station/convenience store anywhere. This is the only place I will get coffee.
Peaches
April 22, 2016, 9:57 a.m.
This Shell is okay, spoken with much confidence; I believe in the Shell brand very strongly. So I guess I can't really complain too much about this particular store. Ha! They have a very decent, inexpensive car wash. When I'm in the area I will utilize that service because I have noticed they are one of the only few car washes that doesn't leave water spots on my vehicle. I also like the fact that they have V-power Nitro in their premium gasoline; very good for my engine. The store has a Bank of America ATM which is quite convenient (when it's working, lol). They have the usual offerings located in a typical convenience store, BUT always check the expiration date!!! Convenience stores (this one isn't any different from my experience) are known for selling past due date items. Ewwwww. The store associates are funny and quick. Much appreciated. I'll continue to come here. I rarely venture inside the store anyway. Gas, Car Wash and I'm usually on my way. Beep, Beep!
Events at Dash In Fort Washington
April 1 - December 31, 2020
12:00 am - 12:00 am
---
Due to COVID-19, grand opening events are postponed. Please check back for regular updates.

Locations near Dash In Fort Washington