Today's Gas Prices
Dash In Fairway Village is not your average gas and convenience store. We offer chef inspired fresh food, cold beverages, hot coffee and great deals on fuel - 24 hours a day. In need of a car wash? Our attached Splash In car wash offers the latest and greatest in eco-friendly car wash technology to keep your vehicle looking like new. Conveniently located nearby in Waldorf, MD, Dash In goes the extra mile so that you can too.
Car Wash
Diesel gas
EBT
Free air
Fresh Food
FRN Rewards
Gas
Giant Rewards
Kerosene
Lottery
Public Restrooms
Value Days
PROMOTIONS AT Dash In Fairway Village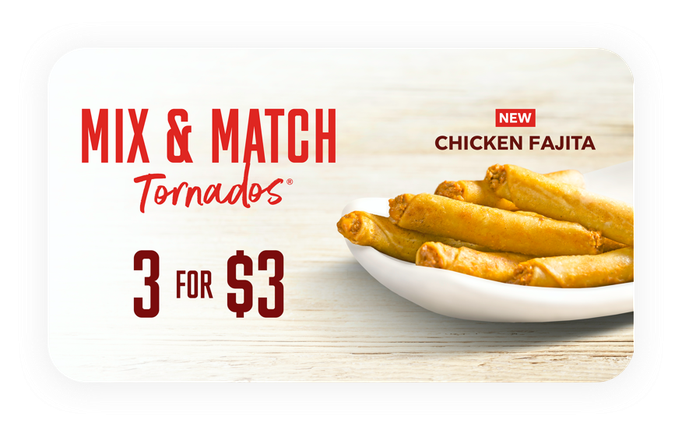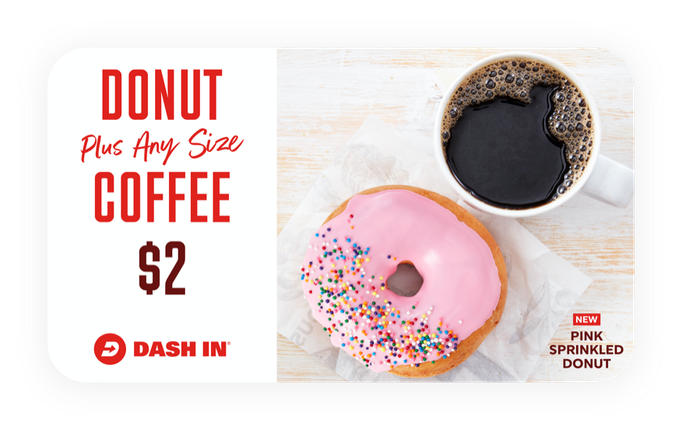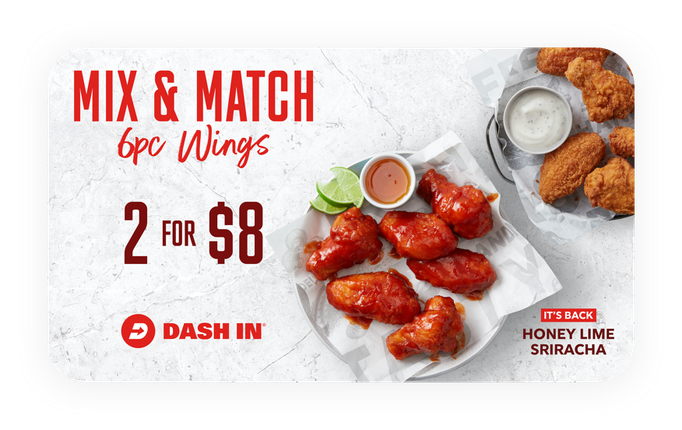 FRESH FOOD AT Dash In Fairway Village
Our chef-driven line-up, day to night. Oven-roasted and slow-cooked are our middle names. A delectable menu for those looking to fill their cravings. Whether in a rush or breaking for lunch, we've got something delicious for you 24/7.
WHAT OUR CUSTOMERS ARE SAYING
Jo Toe
June 2, 2019, 8:03 p.m.
UNACCEPTABLE!!!!!! MUST READ I gave a five star only for the outstanding service from the two women I give applause to for working in those conditions I seen personally my self today when I visited with my two young children today Sunday June 2 2019 we were expecting to enjoy some fresh air while receiving some lunch today but unfortunately we didn't it was much nicer outside than inside the store which made me feel uncomfortable for my children and the employees I asked to speak with a manager but unfortunately there wasn't one on duty so I hope this gets someone's attention and these matters are taking care of . People shouldn't have to work in those types of conditions....
Justin Roberts
Dec. 4, 2017, 4:26 a.m.
Cheap drinks and if you go to a Blue Crabs game and bring your ticket stub afterwards to Dash In... you can sometimes get a free drink or discounted sandwich.
Events at Dash In Fairway Village
April 1 - December 31, 2020
12:00 am - 12:00 am
---
Due to COVID-19, grand opening events are postponed. Please check back for regular updates.

Locations near Dash In Fairway Village