Dash In

Bridgewood Crossing


Today's Gas Prices
Dash In Bridgewood Crossing is not your average gas and convenience store. We offer chef inspired fresh food, cold beverages, hot coffee and great deals on fuel - 24 hours a day. In need of a car wash? Our attached Splash In car wash offers the latest and greatest in eco-friendly car wash technology to keep your vehicle looking like new. Conveniently located nearby in Midlothian, VA, Dash In goes the extra mile so that you can too.
Beer & Wine
Car Wash
Diesel gas
EBT
Free air
Fresh Food
Gas
Lottery
Propane
Public Restrooms
Vacuums
PROMOTIONS AT Dash In Bridgewood Crossing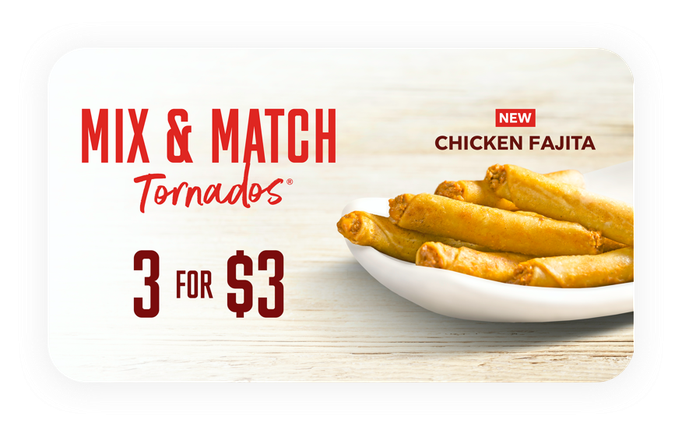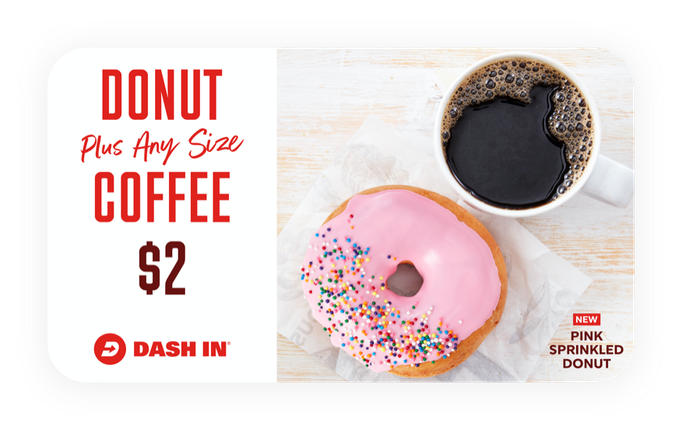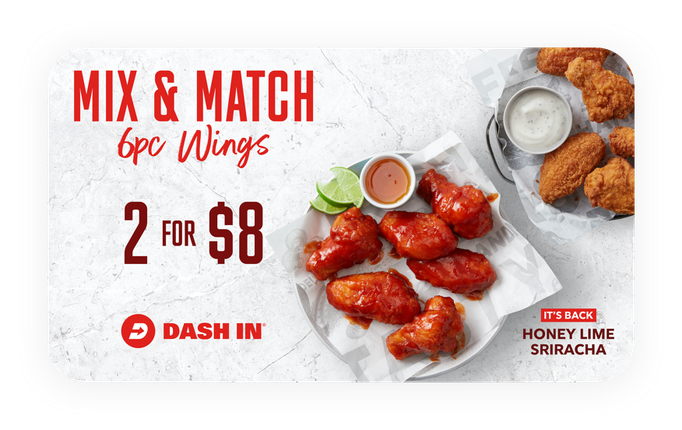 FRESH FOOD AT Dash In Bridgewood Crossing
Our chef-driven line-up, day to night. Oven-roasted and slow-cooked are our middle names. A delectable menu for those looking to fill their cravings. Whether in a rush or breaking for lunch, we've got something delicious for you 24/7.
WHAT OUR CUSTOMERS ARE SAYING
Douglas Atkins
Aug. 24, 2020, 3:48 p.m.
Car wash does a very good job. Clean store. Fresh hot food. Crowlers to go for craft beer. Huge wine selection. Cheap gas. Employees are always pleasant.
Ron Schneider
Aug. 23, 2020, 9:34 p.m.
Greatest convenience store in midlothian. Clean, well stocked. Friendly staff. Convenient to 288.
Terry Creaturo
March 8, 2019, 4:17 p.m.
Craft Beer on tap! Mostly local breweries.
Dave Brown
Jan. 18, 2019, 10:55 p.m.
Like the place. However, need to calibrate your car wash so people can't pull in behind you and cut the air dryer off. 😤
Dave Flora
Jan. 3, 2019, 11:40 p.m.
It's fast and easy to get GAS
Dennis Friese
Nov. 12, 2018, 10:32 p.m.
Lowest gas price in town right now 2.29 for regular
Aaron Weese
Oct. 28, 2018, 5:11 a.m.
Great for quick eats and gas.
Events at Dash In Bridgewood Crossing
April 1 - December 31, 2020
12:00 am - 12:00 am
---
Due to COVID-19, grand opening events are postponed. Please check back for regular updates.

Locations near Dash In Bridgewood Crossing