Today's Gas Prices
Available at this location:
Dash In Penn and Union is not your average gas and convenience store. We offer chef inspired fresh food, cold beverages, hot coffee and great deals on fuel - 24 hours a day. Conveniently located nearby in Wilmington, DE, Dash In goes the extra mile so that you can too.
Diesel gas
Free air
Fresh Food
Gas
Giant Rewards
Lottery
Propane
Public Restrooms
Value Days
PROMOTIONS AT Dash In Penn and Union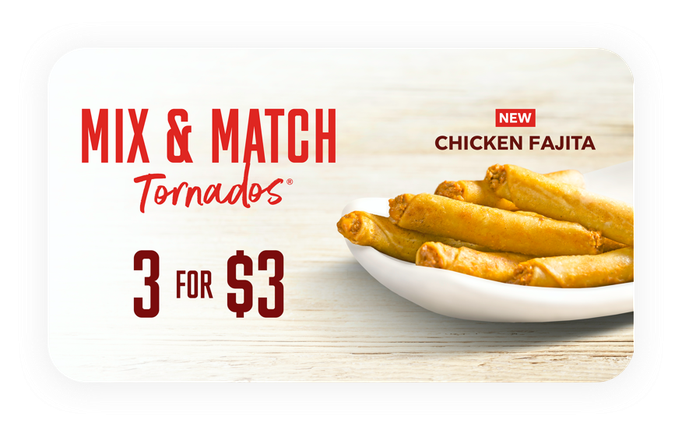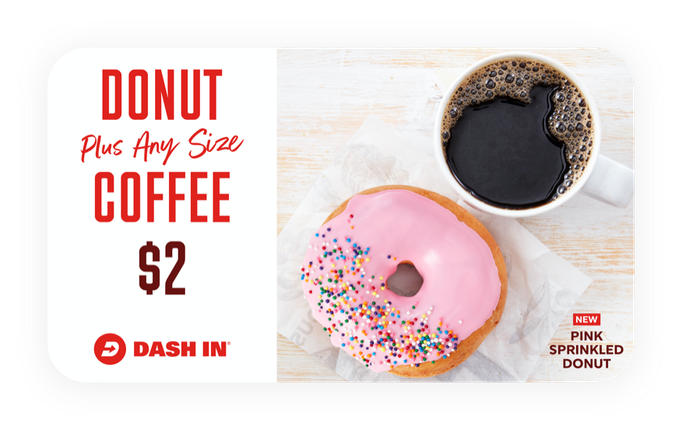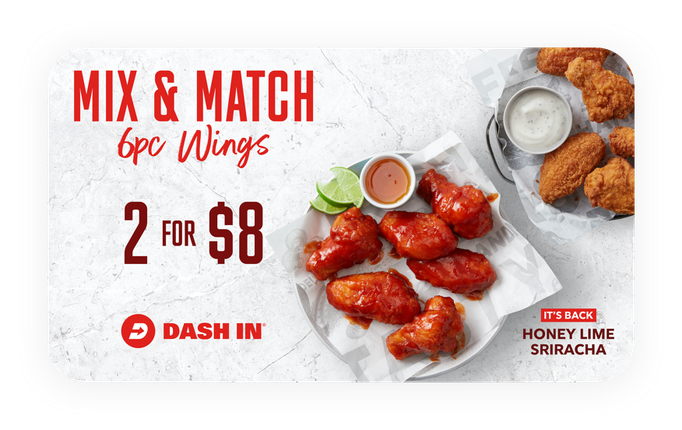 FRESH FOOD AT Dash In Penn and Union
Our chef-driven line-up, day to night. Oven-roasted and slow-cooked are our middle names. A delectable menu for those looking to fill their cravings. Whether in a rush or breaking for lunch, we've got something delicious for you 24/7.
WHAT OUR CUSTOMERS ARE SAYING
Jeffrey Miller
Aug. 28, 2020, 5:11 p.m.
3 stars for convenience. It was a close stop to get food and gas. The food was OK and relatively cheap. As somebody who's never been to a Dash In before, my biggest issue was the fact that I didn't know how it works... I was waiting for somebody to call out my order, but I guess you're supposed to just grab it yourself from the kiosk? I tried to ask one of the workers but he ignored me (maybe he doesn't speak English, that's ok). I just wish there was somebody or something to tell me how I'm supposed to get my food. I guess it wouldn't be a problem if I had been to a Dash In before. My other issue was that I ordered old bay seasoned tots, but after paying I found out they only had regular tots. It's an ok replacement but I wish I could know before I paid for it.
Laura B
March 18, 2020, 6:44 a.m.
I like their chicken fingers, tater tots and mini pepperoni pizza. Large selection of snacks. Plus, gas is always 5 cents cheaper here compared to other places.
Josh Inkell
March 17, 2020, 12:06 p.m.
Stopped by at 5am the other day and they were making breakfast sandwiches. Offered on variety and I asked for a different one. They were happy to oblige and it was delicious. I'm happy to have this upgraded establishment on the outskirts of downtown. Oh, and the sandwich and coffee were just under $4. What a deal!
Events at Dash In Penn and Union
April 1 - December 31, 2020
12:00 am - 12:00 am
---
Due to COVID-19, grand opening events are postponed. Please check back for regular updates.

Locations near Dash In Penn and Union