Today's Gas Prices
Dash In Claymont is not your average gas and convenience store. We offer chef inspired fresh food, cold beverages, hot coffee and great deals on fuel - 24 hours a day. Conveniently located nearby in Claymont, DE, Dash In goes the extra mile so that you can too.
Diesel gas
EBT
Fresh Food
Gas
Lottery
Public Restrooms
Value Days
PROMOTIONS AT Dash In Claymont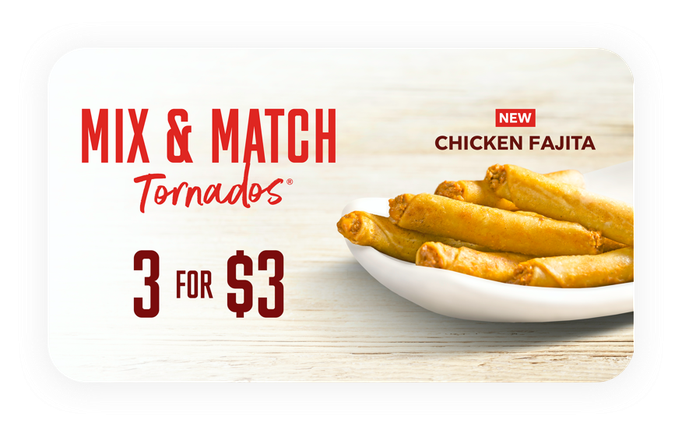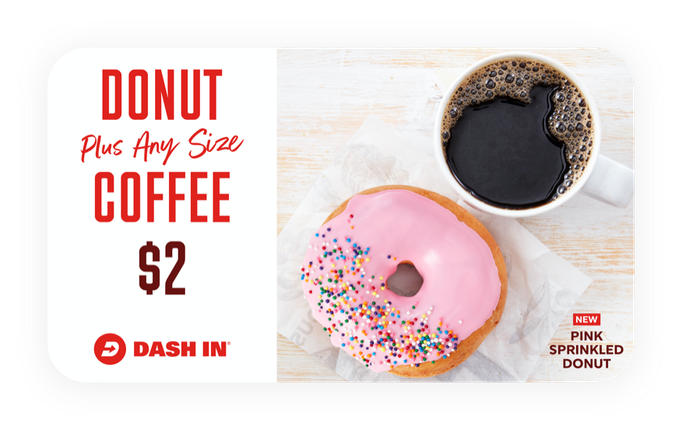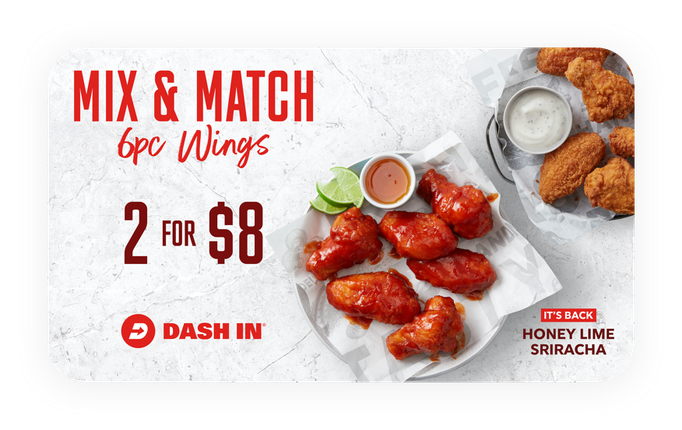 FRESH FOOD AT Dash In Claymont
Our chef-driven line-up, day to night. Oven-roasted and slow-cooked are our middle names. A delectable menu for those looking to fill their cravings. Whether in a rush or breaking for lunch, we've got something delicious for you 24/7.
WHAT OUR CUSTOMERS ARE SAYING
Abu Anas
July 26, 2020, 11:34 p.m.
Beautiful store
Kay Surran
Feb. 29, 2020, 1:39 a.m.
I've been in Dash in plenty of times. Sometimes I do not get the best customer service there. But that is one employee that I love. I believe the young man name is Howard. This young man always smiles and talks to me. He makes sure that I'm fine and my food is okay and makes my food very quickly. I remember him clean the kitchen one night it look fantastic. I remember seeing him on Tuesday and he still has smile I love this employee. He's the reason why I could have a good day.
David DeFries
Dec. 17, 2019, 7:15 p.m.
I appreciate this store because most of the staff is very friendly and personable. They smile and talk to you and engage with you and don't just stare at a register.
Jeff Pelurie
June 28, 2019, 2:19 a.m.
I have found the employees of this particular dash in to be helpful and kind every single time and i stop here several times a week.
Events at Dash In Claymont
April 1 - December 31, 2020
12:00 am - 12:00 am
---
Due to COVID-19, grand opening events are postponed. Please check back for regular updates.

Locations near Dash In Claymont