Today's Gas Prices
Dash In Glymont Road is not your average gas and convenience store. We offer chef inspired fresh food, cold beverages, hot coffee and great deals on fuel - 24 hours a day. In need of a car wash? Our attached Splash In car wash offers the latest and greatest in eco-friendly car wash technology to keep your vehicle looking like new. Conveniently located nearby in Indian Head, MD, Dash In goes the extra mile so that you can too.
Diesel gas
EBT
Free air
Gas
Kerosene
Lottery
Public Restrooms
PROMOTIONS AT Dash In Glymont Road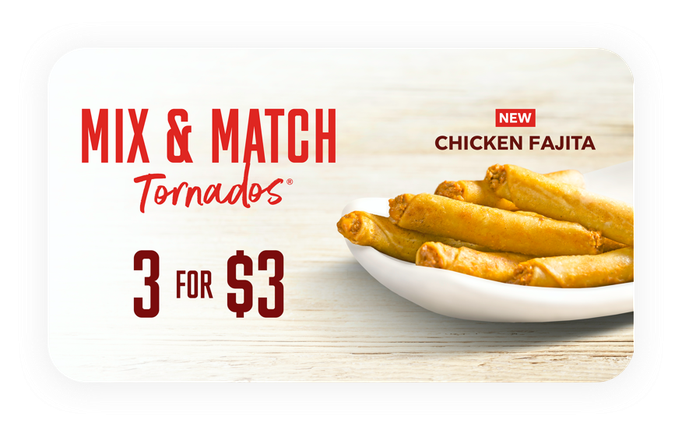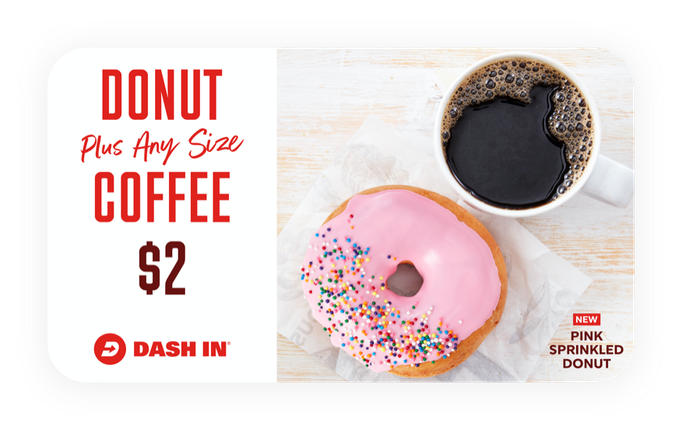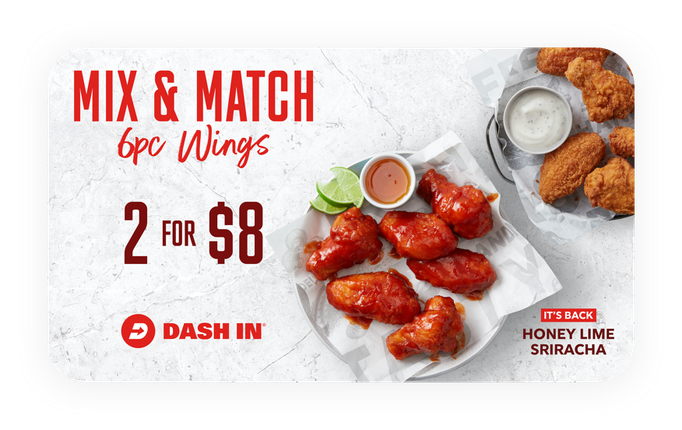 FRESH FOOD AT Dash In Glymont Road
Our chef-driven line-up, day to night. Oven-roasted and slow-cooked are our middle names. A delectable menu for those looking to fill their cravings. Whether in a rush or breaking for lunch, we've got something delicious for you 24/7.
WHAT OUR CUSTOMERS ARE SAYING
Margaret Asman
June 20, 2019, 4:31 p.m.
Dash in stores have a wide variety of items that make it convenient for me to really dash in and out to get the exact item or a suitable substitute. They are especially great to use when traveling.
Princess Anais
March 10, 2019, 1:24 a.m.
Fast Friendly staff, I always come to this dash in to pump gas in the morning before I hit Indian head traffic.
R. D.
Dec. 5, 2018, 6:09 p.m.
The fountain soda is poorly mixed (syrup is bare minimum) despite the new, nice looking machine.
de Framabrico
Jan. 11, 2018, 5:43 a.m.
Good customer service. I go to this station at least three times a week. So far so good at this location. I just came from Dash In few minutes ago.This time I have met another very nice cashier who greeted me immediately and asked if he could help me .I wanted to buy coolant and quickly directed me to where to go. It took me about 5 minutes to buy and pay for my item. This transaction is the fastest one so far.
19.Legacy
May 16, 2017, 4:54 p.m.
I've always had good service here. Stop by here for quick snacks and drinks. Love the food bar they have. Great prices
Mehedi Amin
May 11, 2017, 8:32 a.m.
Manager should check on staffs work
Events at Dash In Glymont Road
April 1 - December 31, 2020
12:00 am - 12:00 am
---
Due to COVID-19, grand opening events are postponed. Please check back for regular updates.

Locations near Dash In Glymont Road