Today's Gas Prices
Available at this location:
Dash In Glen Burnie is not your average gas and convenience store. We offer chef inspired fresh food, cold beverages, hot coffee and great deals on fuel - 24 hours a day. In need of a car wash? Our attached Splash In car wash offers the latest and greatest in eco-friendly car wash technology to keep your vehicle looking like new. Conveniently located nearby in Glen Burnie, MD, Dash In goes the extra mile so that you can too.
Car Wash
Diesel gas
EBT
Free air
Fresh Food
FRN Rewards
Gas
Giant Rewards
Lottery
Public Restrooms
Value Days
PROMOTIONS AT Dash In Glen Burnie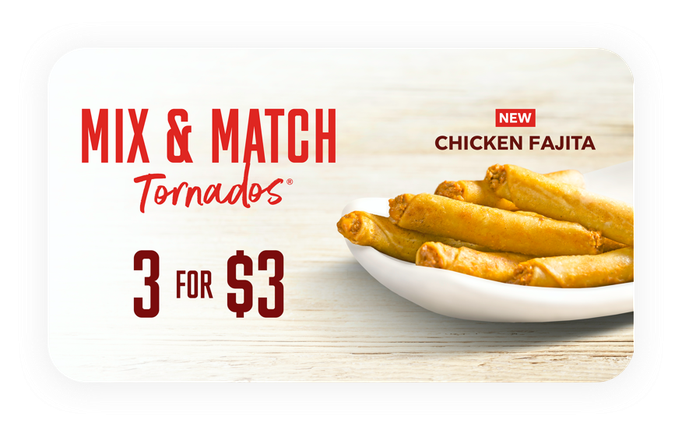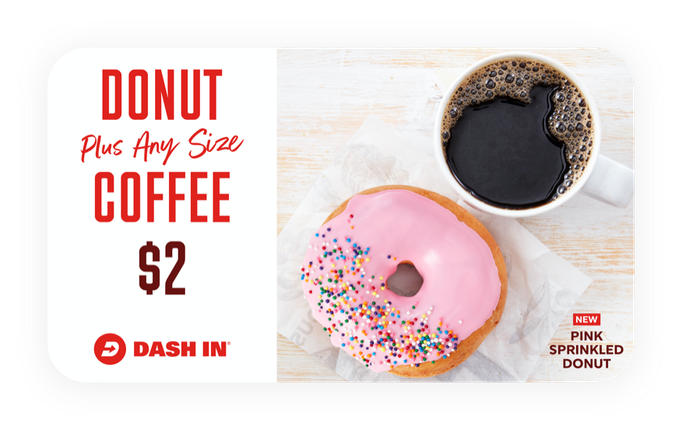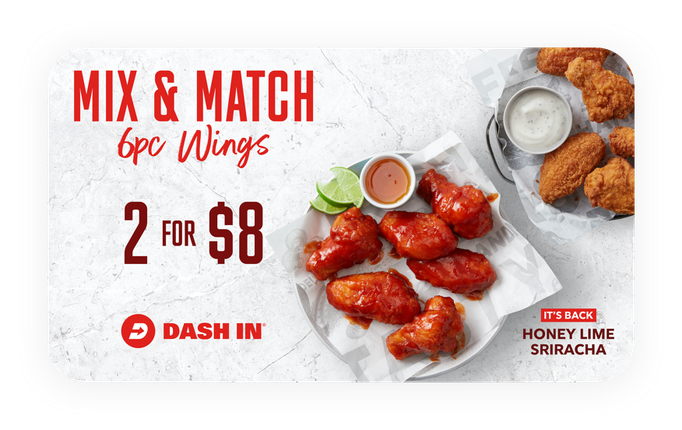 FRESH FOOD AT Dash In Glen Burnie
Our chef-driven line-up, day to night. Oven-roasted and slow-cooked are our middle names. A delectable menu for those looking to fill their cravings. Whether in a rush or breaking for lunch, we've got something delicious for you 24/7.
WHAT OUR CUSTOMERS ARE SAYING
Mia Leslie
Nov. 8, 2019, 5:11 p.m.
ONLY station I know that serves REAL, shell eggs prepared on a flat top griddle!!! Eggscellent🥚....I mean, after all, it is a SHELL STATION😂. $7 car wash, GREAT customer service. Always clean. Convenient location.
Randi Tillman
June 15, 2019, 10:07 p.m.
Cute little market and the customer service was exepctional.
Biruk Regassa
April 7, 2019, 3:38 p.m.
Great location
HILARY CAMPBELL
March 20, 2019, 9:24 a.m.
A great location with three entrances, and a garage. Management is friendly and efficient. There is an ATM inside also. Not sure why it's always empty.
Israela Maccabee
Feb. 18, 2019, 12:58 a.m.
One block away from the highway. Free vacuums for 5 min (10 AM to 6 PM), plenty of time to clean up a car. Always clean station, spacious, with enough parking for running errands, never waiting in queue to fill up the tank. Exits are on three sides which makes traffic flow easier. Giant reward card may be used here. Two thumbs up!
Events at Dash In Glen Burnie
April 1 - December 31, 2020
12:00 am - 12:00 am
---
Due to COVID-19, grand opening events are postponed. Please check back for regular updates.

Locations near Dash In Glen Burnie