Today's Gas Prices
Available at this location:
Dash In Old Branch Ave is not your average gas and convenience store. We offer chef inspired fresh food, cold beverages, hot coffee and great deals on fuel - 24 hours a day. In need of a car wash? Our attached Splash In car wash offers the latest and greatest in eco-friendly car wash technology to keep your vehicle looking like new. Conveniently located nearby in Clinton, MD, Dash In goes the extra mile so that you can too.
Fresh Food
Lottery
Public Restrooms
PROMOTIONS AT Dash In Old Branch Ave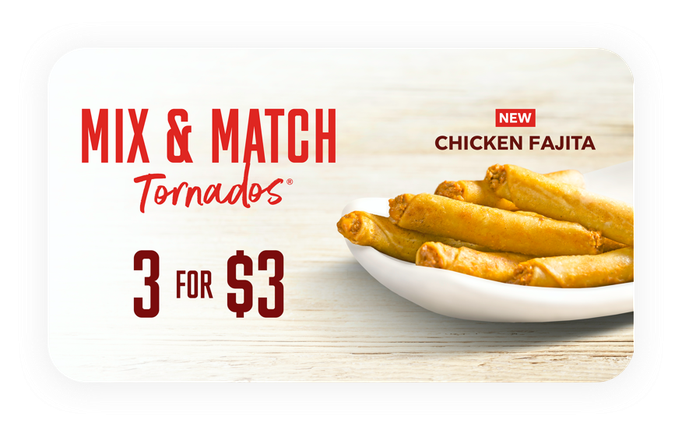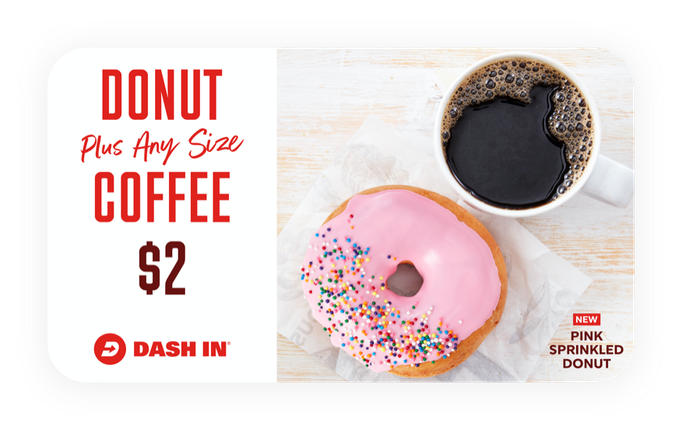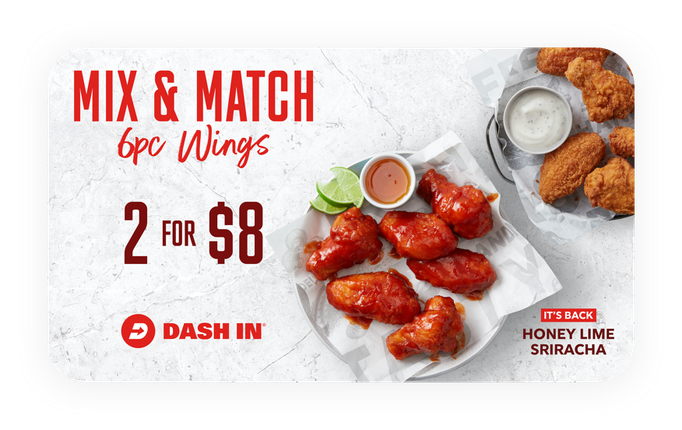 FRESH FOOD AT Dash In Old Branch Ave
Our chef-driven line-up, day to night. Oven-roasted and slow-cooked are our middle names. A delectable menu for those looking to fill their cravings. Whether in a rush or breaking for lunch, we've got something delicious for you 24/7.
WHAT OUR CUSTOMERS ARE SAYING
Mike Medley
Sept. 13, 2020, 1:25 a.m.
Good service
Candice Barnett
Aug. 22, 2020, 5:23 a.m.
This is one of the cleanest gas stations I've ever been too. The staff are friendly and the food is surprisingly good for a quick bite. Just wish they had a larger pantry selection inside and the air machine outside
Cherice Richardson
Aug. 4, 2020, 5:12 p.m.
Brief stop for gas. Nice, clean, decent prices.
Bernie Allen
Aug. 30, 2019, 2:10 a.m.
I'm really pleased with my new fuel station - Dash IN at Old Branch Ave. The service and selection are really good - always have what i'm looking to purchase. I especially like the customer service received from the asociate Kisha. Great smile and made myself and another motorcycle rider feel right at home. We had just arrived from a 20 1/2 hour ride from Kansas City KS back to our home state and city. She's the best and provided great customer service.😀
Chasity LaTonya
June 14, 2019, 9:46 p.m.
great 1st impression, they really rolled out the red carpet for their grand opening
Denise Kesterson
June 6, 2019, 4:12 a.m.
no sliders prepared for quick grab and go like other dash ins carded for cigarettes and im 50 i want some ice cream and its very pricey
Events at Dash In Old Branch Ave
April 1 - December 31, 2020
12:00 am - 12:00 am
---
Due to COVID-19, grand opening events are postponed. Please check back for regular updates.

Locations near Dash In Old Branch Ave