Today's Gas Prices
Available at this location:
Dash In North Park is not your average gas and convenience store. We offer chef inspired fresh food, cold beverages, hot coffee and great deals on fuel - 24 hours a day. Conveniently located nearby in Richmond, VA, Dash In goes the extra mile so that you can too.
Beer & Wine
Diesel gas
Free air
FRN Rewards
Gas
Giant Rewards
Lottery
Public Restrooms
Value Days
PROMOTIONS AT Dash In North Park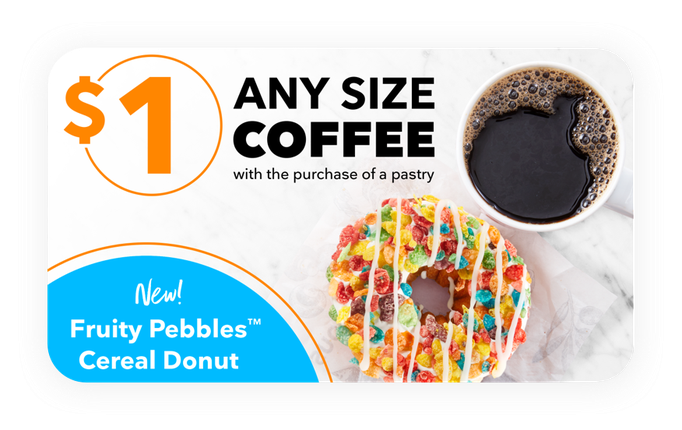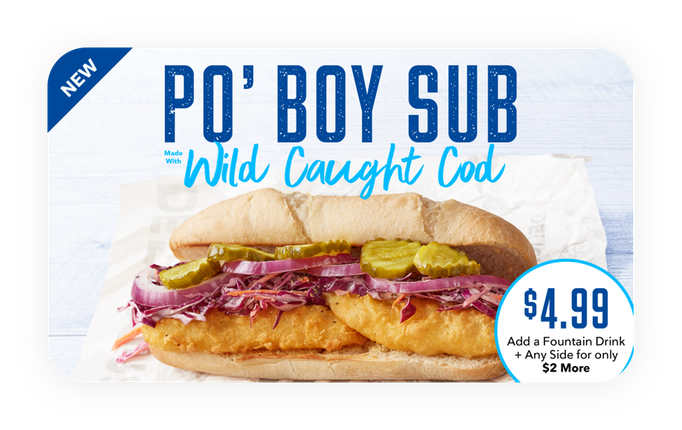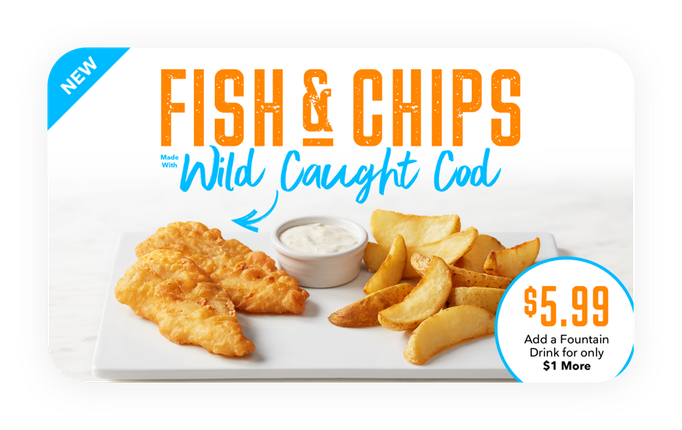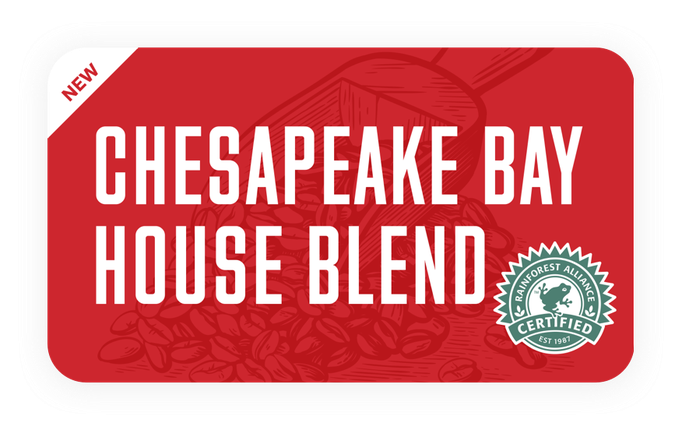 FRESH FOOD AT Dash In North Park
Our chef-driven line-up, day to night. Oven-roasted and slow-cooked are our middle names. A delectable menu for those looking to fill their cravings. Whether in a rush or breaking for lunch, we've got something delicious for you 24/7.
Locations near Dash In North Park