Today's Gas Prices
Available at this location:
Dash In Crossroads is not your average gas and convenience store. We offer chef inspired fresh food, cold beverages, hot coffee and great deals on fuel - 24 hours a day. Conveniently located nearby in Pasadena, MD, Dash In goes the extra mile so that you can too.
EBT
Fresh Food
Lottery
Public Restrooms
PROMOTIONS AT Dash In Crossroads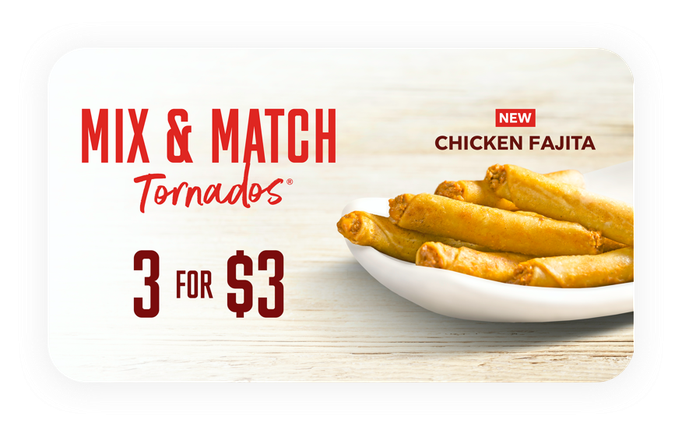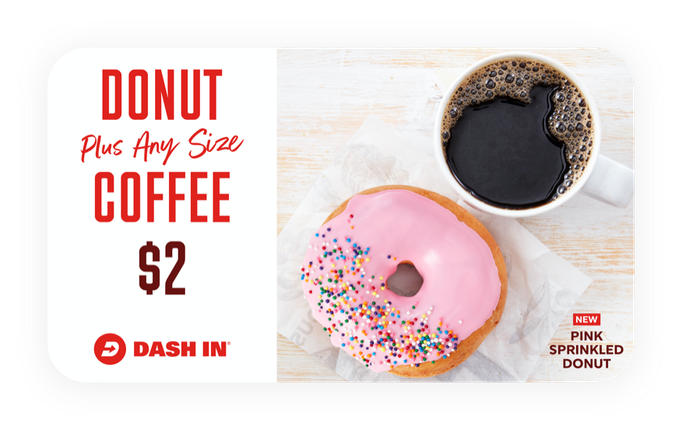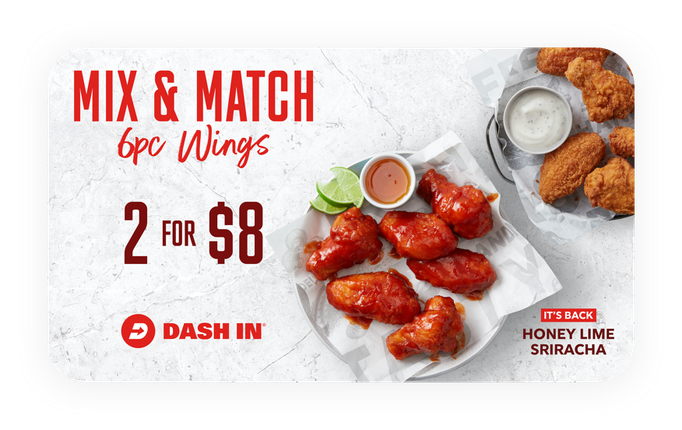 FRESH FOOD AT Dash In Crossroads
Our chef-driven line-up, day to night. Oven-roasted and slow-cooked are our middle names. A delectable menu for those looking to fill their cravings. Whether in a rush or breaking for lunch, we've got something delicious for you 24/7.
WHAT OUR CUSTOMERS ARE SAYING
Heaven Rain5197
July 7, 2020, 11:38 p.m.
AWESOMELY AWESOMENESS service. Never had a problem.
Kyra Cundiff
May 19, 2020, 7:02 a.m.
Nice staff and clean environment. Always a great stop for snacks on my daily walk!
Brian Birner
Jan. 29, 2020, 3:24 p.m.
Great place. I like going here because they are always very friendly and they always recognize me. The customer service is great and the store is always clean. They have very good food also. I went in this morning and was told about the combo meal deal and my food was made fresh.
Steven Lowry
Oct. 16, 2019, 3:04 p.m.
Dont go here much but from my experience its a pleasent place . Gd location . Gd customer service . Freindly atmosphere .
Events at Dash In Crossroads
April 1 - December 31, 2020
12:00 am - 12:00 am
---
Due to COVID-19, grand opening events are postponed. Please check back for regular updates.

Locations near Dash In Crossroads