Dash In

Ft. Smallwood Road


Today's Gas Prices
Available at this location:
Dash In Ft. Smallwood Road is not your average gas and convenience store. We offer chef inspired fresh food, cold beverages, hot coffee and great deals on fuel - 24 hours a day. In need of a car wash? Our attached Splash In car wash offers the latest and greatest in eco-friendly car wash technology to keep your vehicle looking like new. Conveniently located nearby in Pasadena, MD, Dash In goes the extra mile so that you can too.
Diesel gas
EBT
Free air
FRN Rewards
Gas
Giant Rewards
Kerosene
Lottery
Propane
Public Restrooms
Value Days
PROMOTIONS AT Dash In Ft. Smallwood Road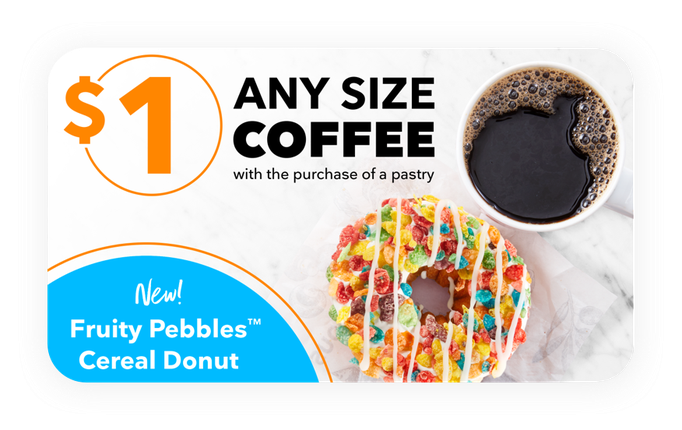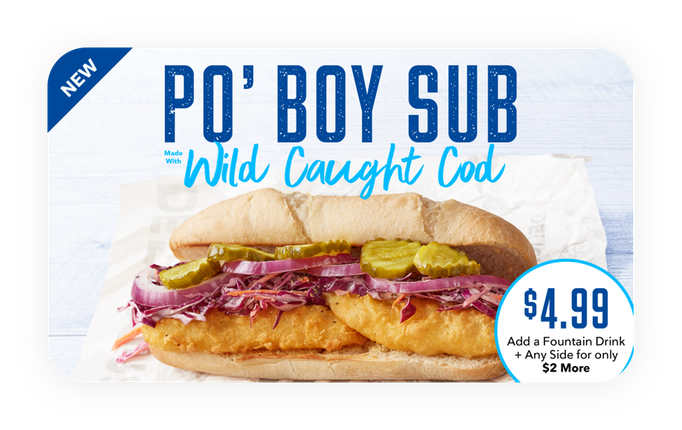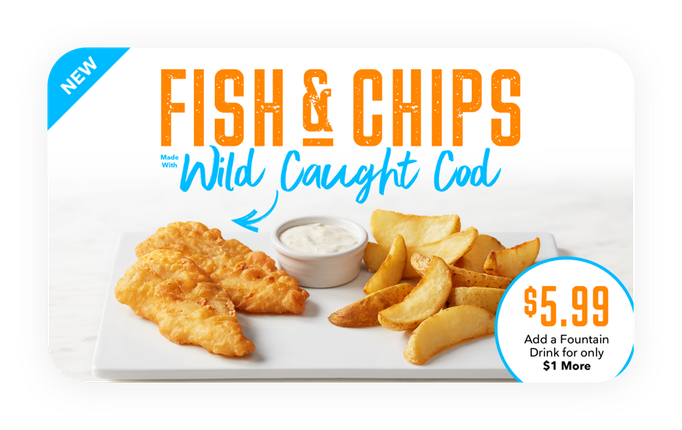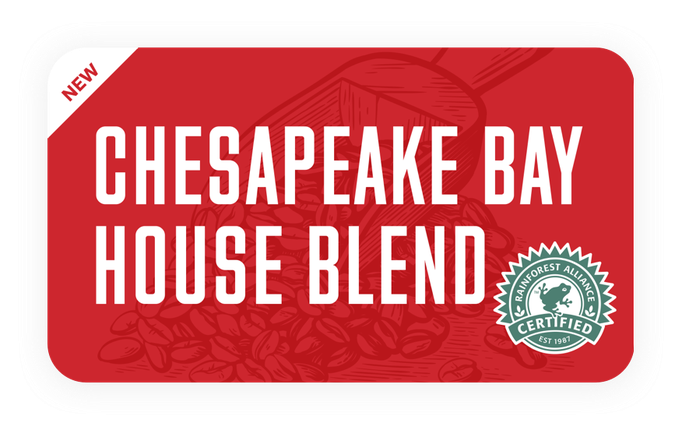 FRESH FOOD AT Dash In Ft. Smallwood Road
Our chef-driven line-up, day to night. Oven-roasted and slow-cooked are our middle names. A delectable menu for those looking to fill their cravings. Whether in a rush or breaking for lunch, we've got something delicious for you 24/7.
WHAT OUR CUSTOMERS ARE SAYING
Melissa ʕ•ع•ʔ
Aug. 20, 2018, 5:51 a.m.
Megan is so sweet. Awesome customer service also the place is always clean
View on Google
Locations near Dash In Ft. Smallwood Road